To ensure the continuation
Thanks to G-d, our community has grown over the years and now counts in addition to the Yeshiva:
Daycare
Kindergarten
Talmud-Torah
School for Girls
Secondary School Program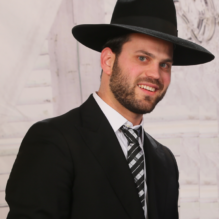 Rav Noah Polack is the director of the two primary schools (boys and girls). Born in Israel, he moved to Brussières and continued his studies there. It gives institutions the benefit of its great pedagogical skills.
On the right of Rav Noa'h Polack stands Rav Yossef-'Haim Meouchar, deputy director of the two primary schools.
The Rabbanim regularly travel to Brussières, and elsewhere, to spread the voice of the Torah, whether in families or synagogues.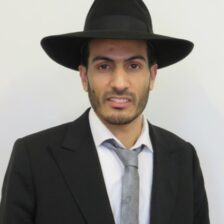 ---

Chers amis, Cette année encore, la Yéchiva Beth Yossef de Bussières s'apprête à offrir à ses étudiants un...

---

We offer a service of purchase, verification and repair of your scrolls. We are also at your disposal to...

---

A luxurious mikveh at your disposal A modern Mikvah looks like a miniature pool. However, despite its ordinary appearance,...

---

A pious and experienced Rabbi at your service for your Hupa How is it going to happen ? When...

---

A Torah kneaded from fear of heaven The kollel brings together the avrechim from the Yeshiva after they have...

---

BETH YOSSEF Yeshiva offers you to do your kapparots with the rosh yeshiva Rav Nathan Yabra chlita Before the day...

---

MAKE A DONATION TO HELP BETH YOSSEF YESHIVA

---

The first allusive source for this mitzvah is in the Torah, Deuteronomy 6, 7: "And you shall teach it...

---

If you are unable to say kaddish for someone, we can do it for you. We will organize the...